Besuchen Sie uns auf spannenden Messen und Tagungen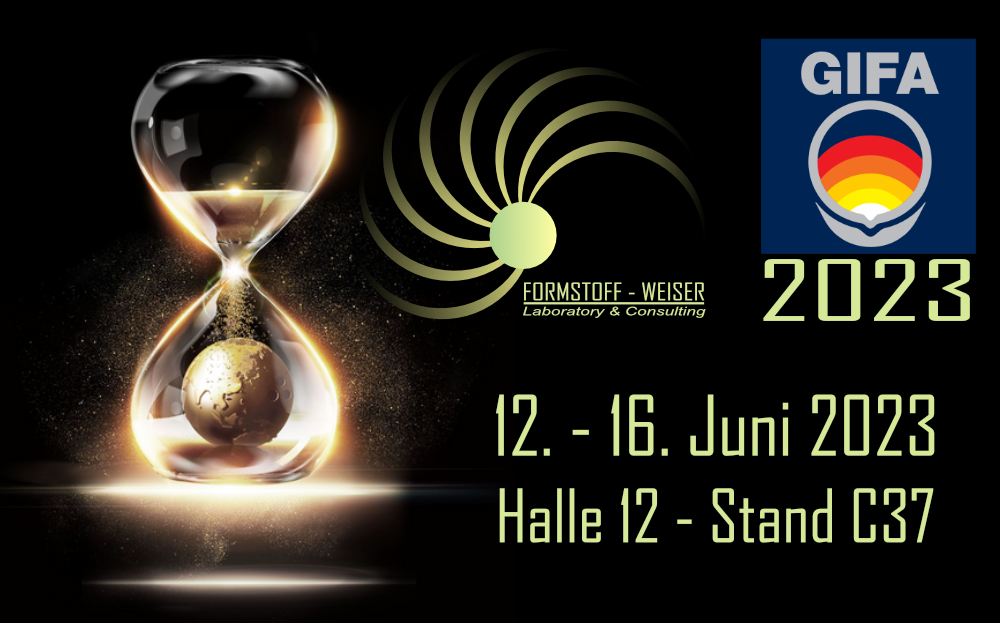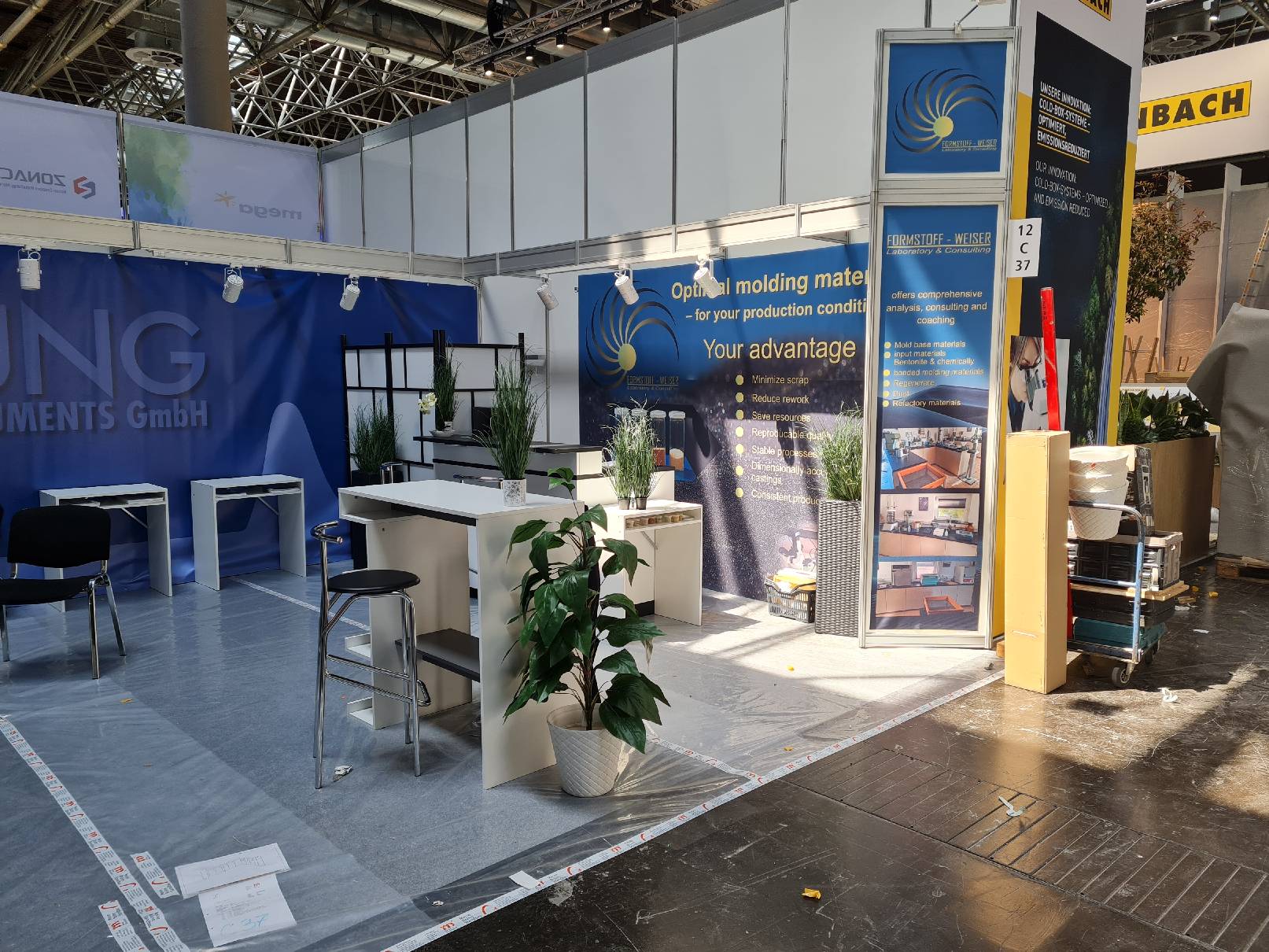 Das war die 15. GIFA 2023 
12./16. Juni 2023 Düsseldorf, Deutschland
Nach der Messe ist vor der Messe ist nach der Messe….
Die internationale Leitmesse für Gießereitechnik vom 12. bis 16. Juni 2023 in Düsseldorf war in jeder Hinsicht ein Leckerbissen für das Fachpublikum. Formstoff-Weiser war zum ersten Mal auf der GIFA vertreten.
Wir danken für das rege Interesse. Wir haben die interessanten Gespräche mit jedem von Ihnen sehr genossen.
Wir sehen uns zur nächsten GIFA.
The trade show days at GIFA have passed by quickly.
We were happy to welcome customers, partners, friends and new business partners at the Formstoff-Weiser booth and to have many interesting conversations and networking.
Thank you very much and here's to a good cooperation.
We´ll meet again at the next GIFA