Profitieren Sie von unserem Wissen: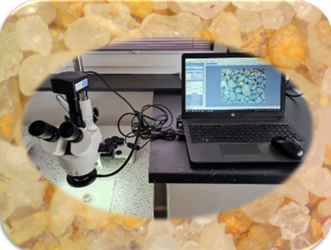 Moulding material testing and consulting- Feel with the hand … Experienced molders used this technique to determine whether the prepared molding material has the right molding properties. In the meantime, the technology has advanced and the requirements for the...
mehr lesen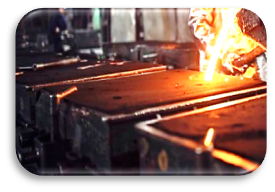 Jede Gießerei ist einzigartig in ihren Anforderungen für die Produktion.
Mit der Hand fühlen… Diese Technik nutzten erfahrene Formermeister, um festzustellen, ob der aufbereitete Formstoff die richtigen Formeigenschaften hat. Mittlerweile ist die Technik ein Stückchen weiter und die Anforderungen an dem Formstoff und einer gleichmäßigen Qualität sind gestiegen.
mehr lesen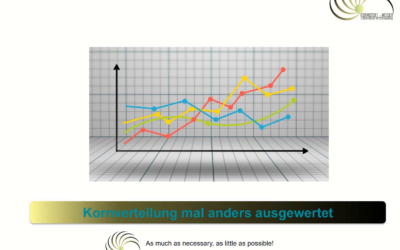 Die Kornoberfläche oder spezifische Oberfläche nimmt in Korngemengen bei den unteren Maschenweiten einer Siebanalyse (< 125µm Korndurchmesser) sehr stark zu. Eine Auswertung der Siebanalyse nur mit den prozentualen Anteilen jeder Kornklasse, spiegelt die...
mehr lesen