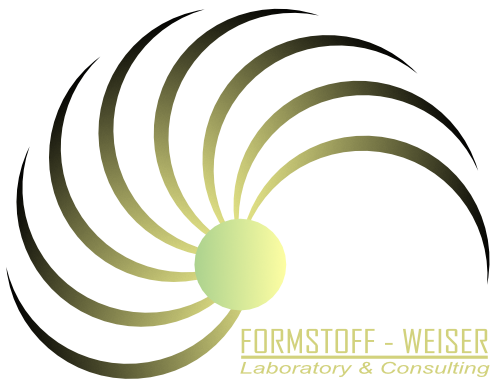 From one cast – The good from sand! Competent | Flexible | Fast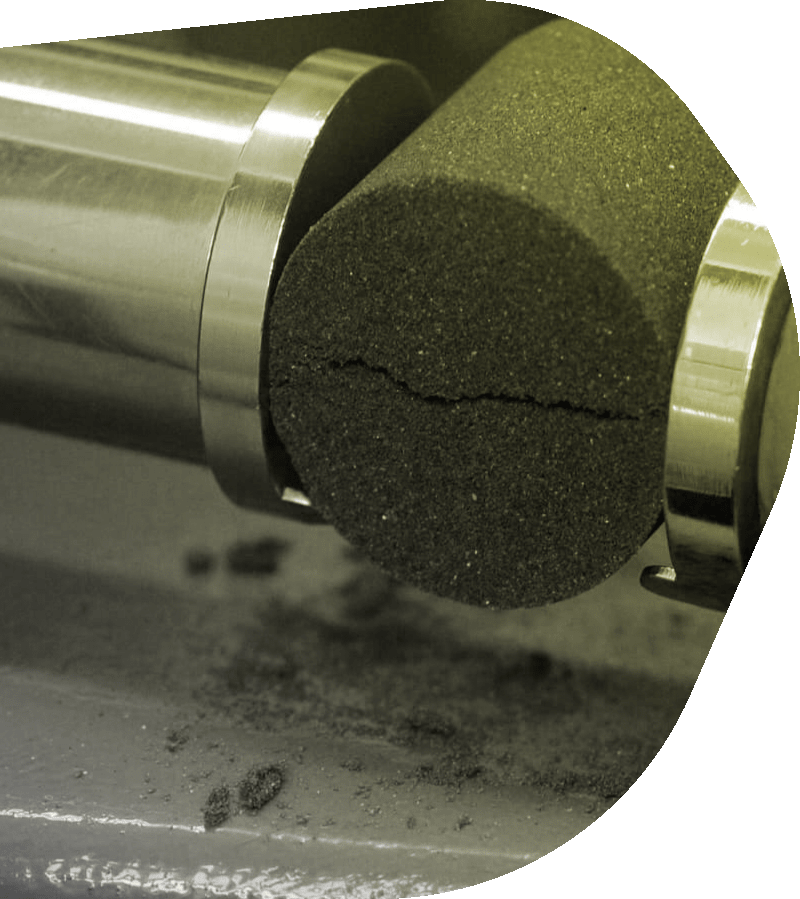 Moulding material –
Why controls?
A central task of production and molding materials technology is the optimization of processes, e.g. in mold- and core production. It is also important here to identify the causes of molding material-related casting defects. In order to take remedial action and achieve lasting process improvements, a high-performance molding materials laboratory is available for comprehensive testing of basic molding materials, molding materials, regenerates, additives and auxiliary materials for mold and core production.
Determination of granulometric parameters by sieve analysis

Analysis of molding bases, clay-bonded molding sands and chemically bonded molding materials
Trust is good,
Control is worth it!
Minimize scrap

Reduce rework

Save resources

Reproducible quality

Stable processes

Dimensionally accurate castings

Consistent production
Optimal molding material –
for your production conditions
Edutainment
You can benefit from our exhaustive expertise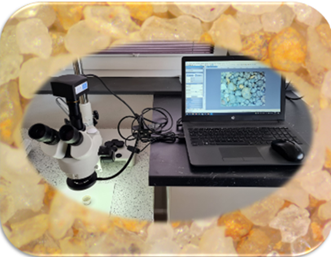 Moulding material testing and consulting- Feel with the hand … Experienced molders used this technique to determine whether the prepared molding material has the right molding properties. In the meantime, the technology has advanced and the requirements for the...
read more

You must not make any mistakes!
Who should you talk to?
Talk to us!
Because what we do, we do for you!
Theory and practice –
We are your team that connects these two worlds, or rather,
the practice often shows the theory the way!