I came into contact with foundry technology 40 years ago through my education and have discovered it as a passion over the years.
I would like to bring my experience to your company in a goal-oriented way and thus make an important contribution to your company's success.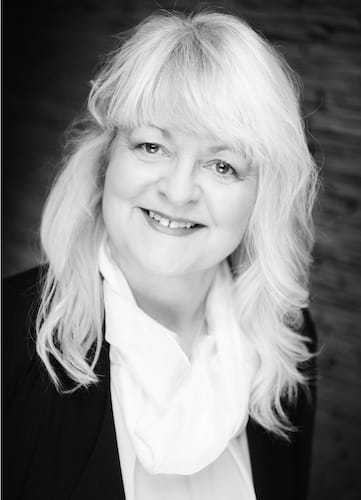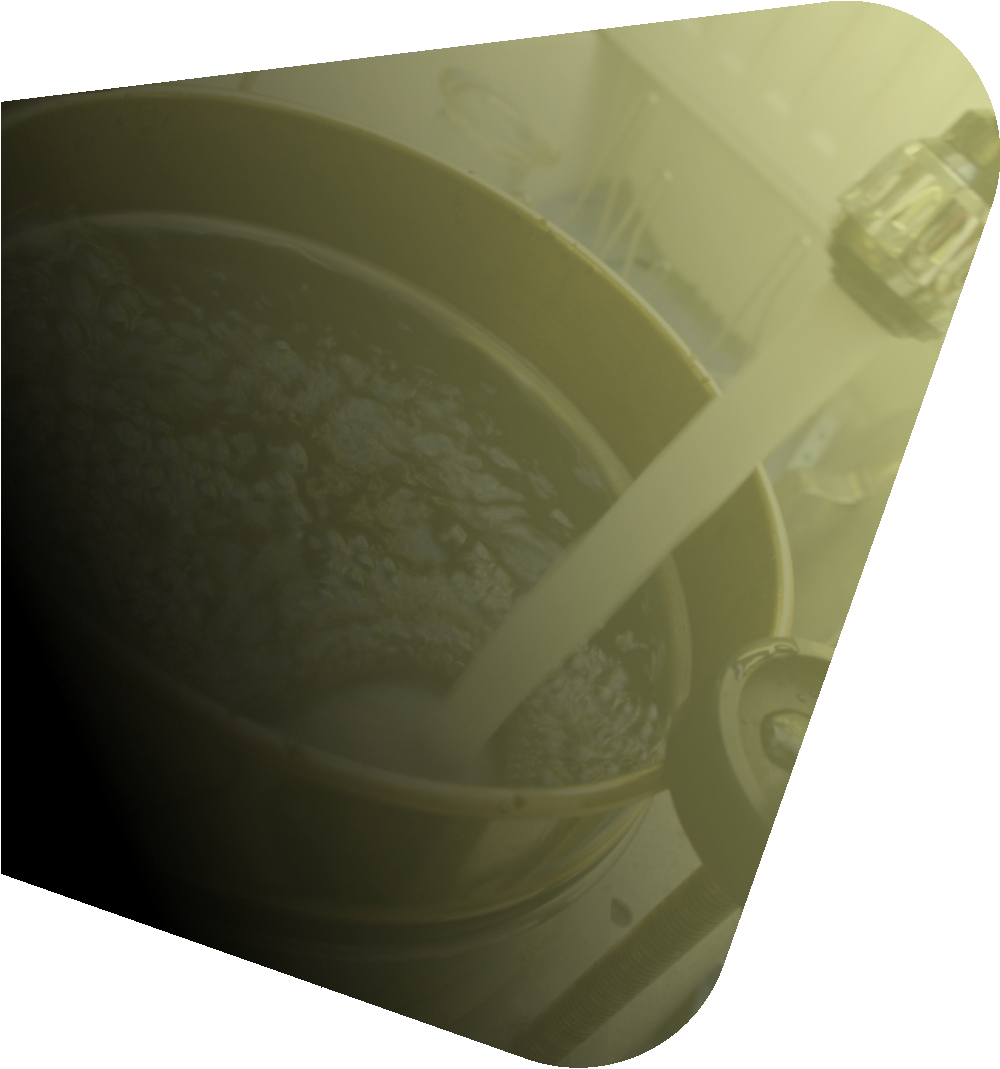 Good molding material quality is a guarantee for good castings. Monitoring and analysis of the molding material reduces scrap and reworking of the castings.
A further aim is to use raw materials in a targeted manner through monitoring and thus to conserve resources.
Many years of experience in foundry technology have shown that two different foundries, no matter how similar, cannot be compared with each other. Each foundry is unique in its production requirements. As a result, each foundry requires individual machine technology and corresponding input materials tailored to its specific requirements. For this reason, it is mandatory that each foundry develops its optimums for sand preparation by documenting and evaluating the daily situation and conducting, evaluating and, if necessary, implementing improvement tests.
This should be the motto of a foundry from an economic point of view, for the quality of the products and in terms of machine technology and resource conservation.
I would be happy to support you with my many years of experience in molding technology and work with you to optimize molding material quality.
"What I perform – I perform for you"